Fall 2015
Letter from the Editor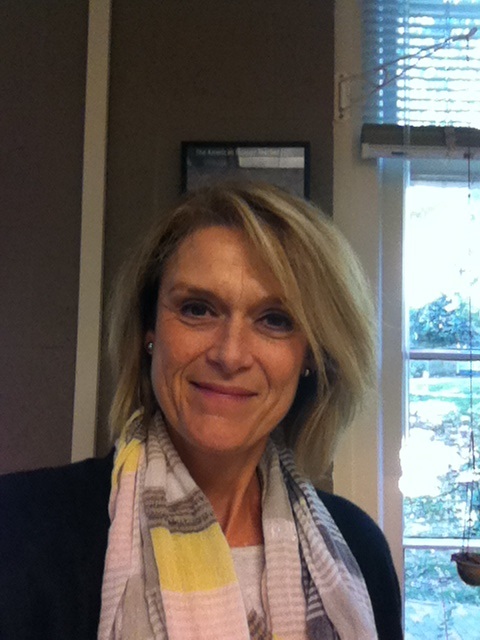 The 2016 ABLE Conference will be held at the University of Houston, Houston, TX, June 21-24. The hosts are Donna Pattison, Ana Medrano and Tejendra Gill. More information about the conference and other upcoming meetings that might be of interest to you are available under news. The reports from the ABLE president and secretary are also located in this issue of Labstracts.
Job opportunities related to teaching college biology, can be posted by you or sent to me to be posted. If you have any articles you would like to include about your experience at an ABLE conference, please send them my way.
See you in Houston, Texas!
Barbara Stegenga
Communications committee
President's Report
I am happy to report that ABLE has had a successful and productive 2014/2015. Two highlights of the year were the Regional ABLE conference (RABLE) at University of California, Irvine and the international ABLE conference at Boston University. RABLE 2015 provided a full day of workshops and events for over 60 participants. This very well-organized event was orchestrated by a team working across four departments …Read More…
Treasurer's Report
not received
Secretary's Report
Read the minutes of the ABLE General Business Meeting held on Wednesday, June 24, 2015, during the 37th Annual ABLE Workshop/Conference at The Boston University.
Previous Issues
---
For more information or to submit an article, contact:
Barbara D. Stegenga

Communications Committee Chair
Biology Department UNC-Chapel Hill, NC 27599
Email:
BStegenga@bio.unc.edu