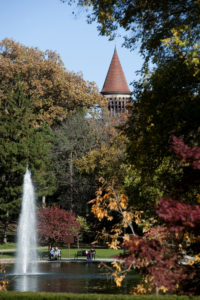 40th Annual ABLE Meeting
The Ohio State University
Columbus, Ohio
June 19-22, 2018
The Center for Life Sciences Education is proud to welcome the 40th Annual ABLE conference to The Ohio State University in Columbus, Ohio. The conference will be held June 19-22, 2018 and we are excited to share our beautiful 1,904-acre campus with you. With all the many sights and sounds of the campus, there will be plenty to do and see while you are here.
Founded originally as Ohio Agricultural and Mechanical College in 1870, The Ohio State University has grown since its humble beginnings on the banks of the Olentangy River. We currently have over 59,000 students on the Columbus campus, with nearly 46,000 undergraduates. These students can choose from over 12,000 unique courses in their more than 200 majors. A leader in research areas spanning the spectrum of academia, our 730,000 alumni have gone on to be standouts in the not only STEM fields, but in the areas of business, public affairs, humanities, and the arts as well.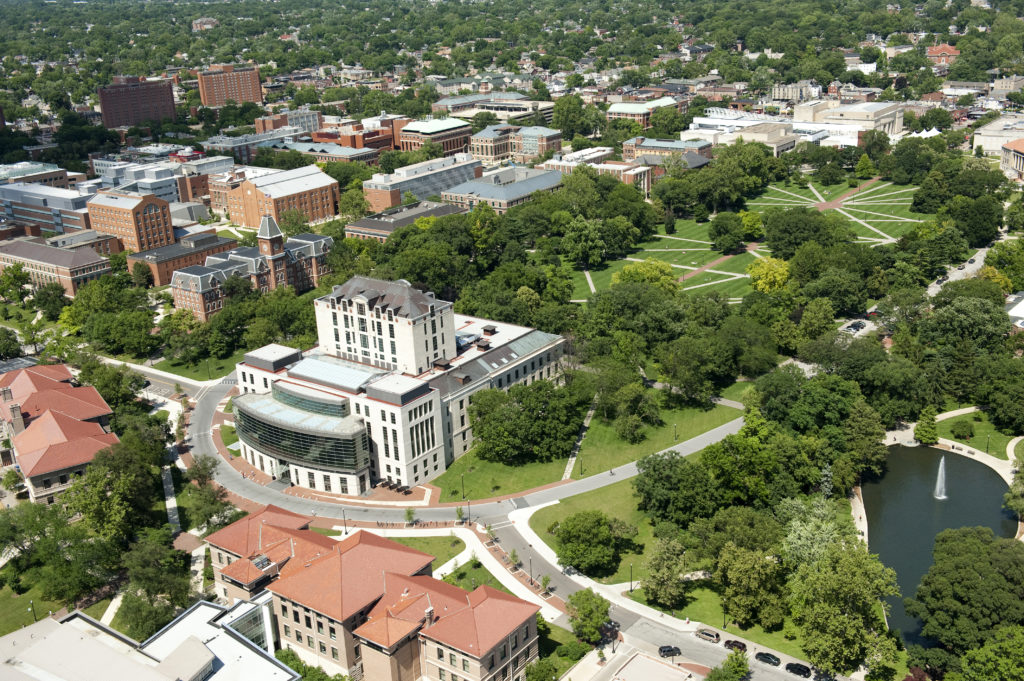 The major workshops will largely be held in Jennings Hall, the home of the CLSE. While on campus, we hope attendees will have the opportunity to visit campus facilities such as the Byrd Polar Research Center, home of world-renowned ice-core research; the Museum of Biological Diversity, featuring 4.5 million research specimens; The Orton Geological Museum with 54,000 paleontological and geological samples from around the world; and the Biological Sciences Greenhouse featuring 1200 topical and desert plants including multiple individuals of the infamous "corpse flower" Titan arum (Amorphophallus titanum). The Wexner Center for the Arts features rotating galleries and films.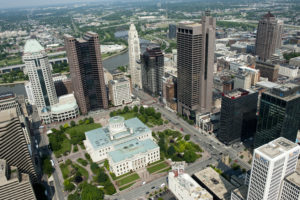 As the capital of the State of Ohio, Columbus boasts about a million residents making it the 15th largest city in the United States. Despite its rapid growth, Columbus still feels, in many ways, like its small-town roots. Columbus' historical cultural diversity has led to the opening of a wide-range of restaurants and stores certain to entertain. With great restaurants, art galleries, and night life just a short distance from campus, getting out to see some of the city is a must. Your free time could be spent exploring the historical German Village, strolling through the shops and restaurants of the outdoor mall Easton Town Center, or taking in a ballgame with the Columbus Clippers (AAA team for the Cleveland Indians). The average high temperature in June is in the low 80's while you can expect the nights to get to the low 60's. The worst of the humidity doesn't typically come until later in the summer, though pop-up thunderstorms are not uncommon in the afternoon and early evenings.
I look forward to welcoming you to Columbus and The Ohio State University in June 2018.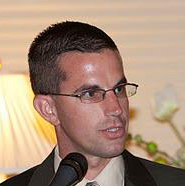 Adam Andrews
ABLE 2018 Host
able2018@ableweb.org